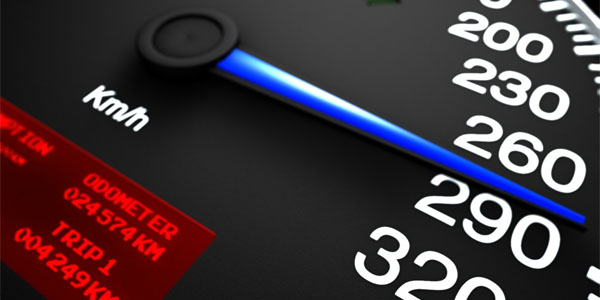 Maximize Business Solutions
The internet has paved a new way of doing business. Survey shows that 85% of consumers use the internet to search for products and services. It is no longer a question of whether you should have a website or not but rather how you can use your website to help maximize your business. With more than a decade in this industry, we have the experience and skill to take your website to the next level.
Web presence that works
Web as a productive tool for operations
Web that integrates with social media
---
Reach Your Market
Having a website is just half of the story. Leading potential customers to your site and getting them to purchase is the more meticulous process of creating a website that works for you. Optimizing your website to be search engine friendly, providing you with valuable traffic statistics and assisting you through your web ad campaigns are the many ways we can help you reach your market.
Search engine optimization
Web traffic analytics
Target specific ad campaigns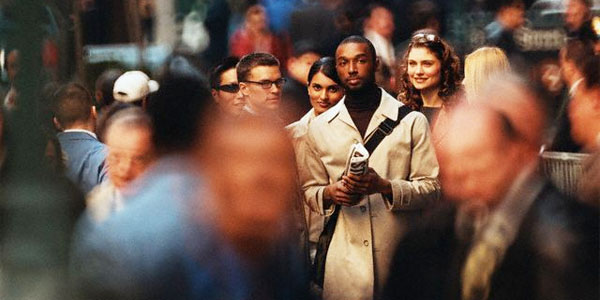 ---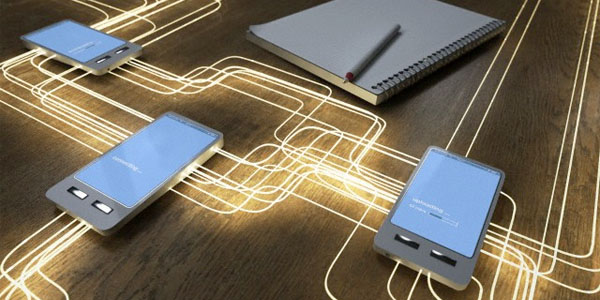 Mobile Device Friendly
Using smartphones or tablets in searching the internet has increased dramatically in the past few years. This is why we ensure that our website designs are layout responsive to whatever device may be accessing it. Our websites can dynamically present information geared for a particular device to make navigation and overall site control more efficient and appealing to the user.
Websites designed for multiple devices
Allows wider audience reach
Lower maintenance costs